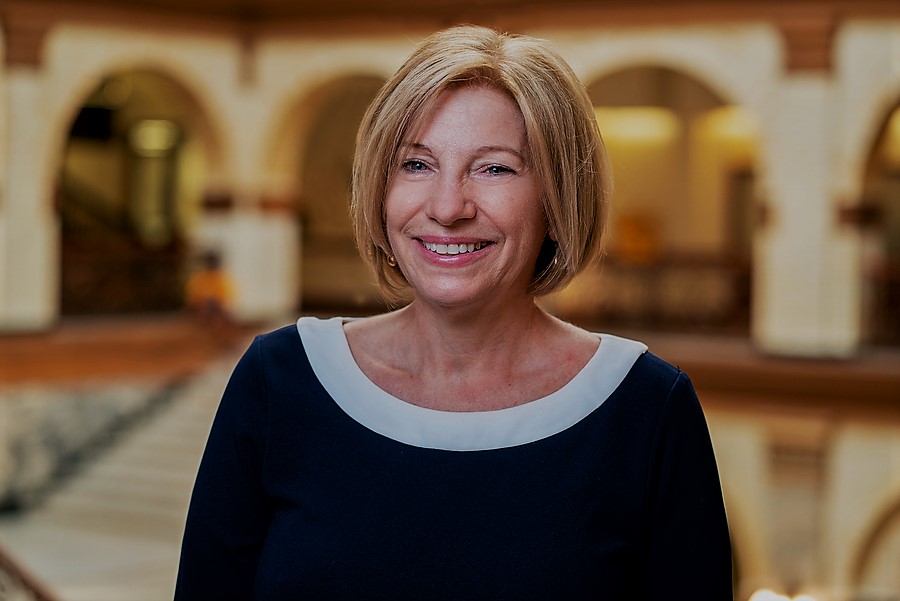 EQUIVICO BOARD OF ADVISORS
With over 30 years investment experience, Catherine Ulozas is a senior executive who has managed funds for an endowment, insurance companies, banks and a state pension fund. For the past 12 years, Catherine has been Chief Investment Officer at Drexel University, where she has instituted important policy and operating improvements that have repositioned assets into a more resilient structure with resulting performance improvements. Her efforts have resulted in a 10 year performance in the top 8% of the Wilshire Consulting universe of endowments and foundations.
Catherine's responsibilities also include work outside of the endowment where she has provided support and advice on  Drexel's affiliation with Academy of Natural Sciences, the recent purchase of St. Christopher's Children Hospital and as a key member of the Drexel team that led to realization of the University's real estate development project, Schuylkill Yards, which in partnership with Brandywine Realty Trust, is transforming 10.4 acres of endowment real estate into a leading innovation hub.
She works closely with the LeBow School of Business as an adjunct professor teaching classes on Financial Institutions and Capital Markets and offers students access to the resources of her office.
Prior to her time at Drexel, Catherine worked at ING Direct in two different capacities investments and operations.  She began as the Senior Portfolio Manager on the Treasury Desk that managed $60 billion in Mortgage Backed and other securities and supported the bank's Community Reinvestment Act needs.  She was then asked to lead a team of Process Improvement/Black Belts to develop and employ new efficiency and product development techniques.  Her team's efforts resulted in $18 million of savings for the bank. 
Catherine dedicates her personal time to other nonprofit organizations and currently sits on the Board of Directors of the Franklin Mint Federal Credit Union, and is board member of Clarifi, a non-profit community resource devoted to Lifelong Financial Literacy for consumers.  She is a past board member of the Rock School of Ballet, the Investment Committee of the Pennsylvania Horticultural Society and The Women's Career Wardrobe. Catherine is often a speaker at investment conferences and has appeared on Bloomberg TV.
Catherine received her MBA in International Business from George Washington University and BA in Economics and Political Science from Drew University.