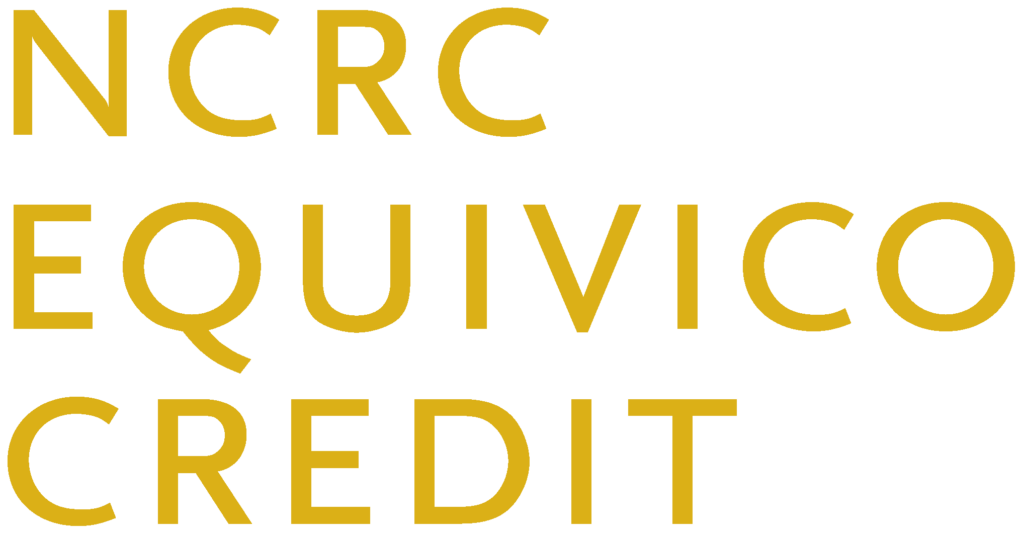 NCRC Equivico Credit Strategy Overview
The NCRC Equivico credit strategy is designed to increase the supply of responsibly priced lending to small businesses. This addresses an $87bn market-lending gap and reduces the impact of current, costly alternative lending options. We finance responsible lending nationally through a solution that brings together the efficiency of technology with the intelligence of manual underwriting and access to underserved communities. This is the second ESG impact investment strategy backed by the National Community Reinvestment Coalition (NCRC).
The NCRC Equivico credit strategy is managed by Equivico, a woman-owned impact investment management firm. At Equivico, we have a deep conviction that financial markets can do more to fuel economic growth in underserved communities while generating impact-rated returns.
The NCRC Equivico credit strategy serves small businesses that are disproportionately affected by the chronic gap in responsible small business lending as well as discriminatory practices in entrepreneurial lending.
Access to lending is critical to the operations and growth of small businesses and, in turn, to employment and job creation in the U.S., where one out of every two private sector jobs is created by a small business.
The NCRC Equivico credit strategy offers a unique opportunity to gain exposure to the growing small business lending market, and: 
Enviromental Social Governance (ESG) qualifeid investment
CRA credit applicable for banking institutions
Opportunity Zone qualified investment (available for certain strategies)
Diversified investment pool
When you choose Equivico by NCRC, you are partnering with a leadership team and advisory board that has a strong track record in capital markets, economic and community development, and business financing. As a woman-owned firm that is backed by the nation's largest coalition of community development organization, NCRC, we take pride in our ability to combine our passion for delivering social justice with our expertise in smart, scalable investments in order to close the funding gap for those who create most of America's jobs.