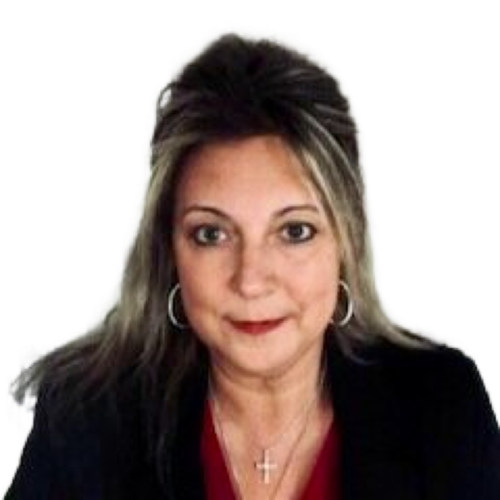 CONTROLLER | DIRECTOR OF OPERATIONS
Nicole Chapins provides financial and administrative oversight to Equivico. Throughout a career that spans 30 years, Nicole has been responsible for cash management and banking, accounts receivable and payable, general ledger, human resource functions, as well as participation in the preparation of monthly, quarterly and year-end GAAP financial reports, entity formations; and, income tax/ corporate compliance.
Nicole's career path includes serving as the Controller of True North Management Group, LLC, for five years. An $1 billion private equity real estate investment management firm focused on distressed debt acquisitions, which included office and residential buildings, specialty housing and hotels. Earlier, she was the Director of Accounting at The Community Preservation Corporation (CPC), a private, not-for-profit organization, which provides mortgages and construction financing for low, moderate and middle income housing projects in New York, New Jersey and Connecticut.  She also served as the Controller of CPC Resources, Inc., the wholly-owned real estate subsidiary of CPC, where she managed all of the accounting, with a focus on investment reporting for its real estate funds.
Nicole is also a New York State Notary Public, and a graduate of Pace University with a Bachelor's Degree in Accounting.